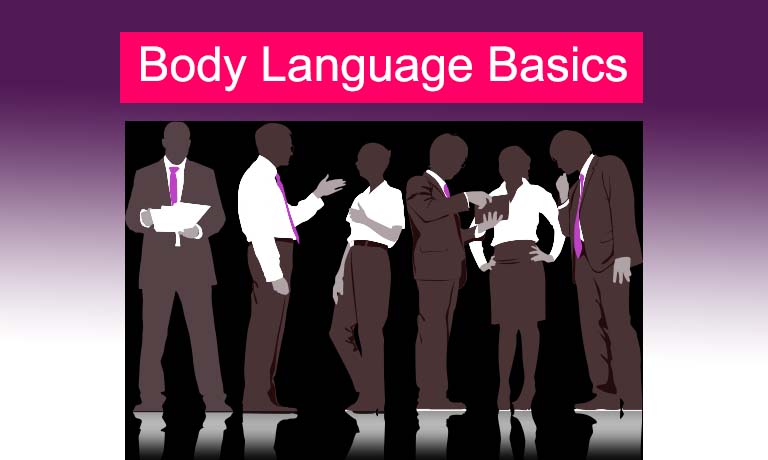 Emotional intelligence describes the ability to understand one"s own feelings. It also provides great insight on how emotion influences motivation and behavior. The concepts of Emotional Intelligence have been around since the early 20th century.
With our Emotional Intelligence workshop your participants will gain a better understanding of self-management and self-awareness.
With a greater understanding of emotions your participant"s will experience a positive impact on their professional and personal lives.
This in turn will give them better insight and control over their actions and emotions.
Course Curriculum
What is Emotional Intelligence
Four Skills in Emotional Intelligence
Verbal Communication Skills
Non-Verbal Skills: How to Say It!
Social Management and Responsibility
Tools to Regulate Your Emotions
Gaining Control of Any Situation
Best Business Practices
Making a Powerful First Impact
Wrapping Up the Takeaways
Includes Many Practical Scenarios, Exercises & Role Play in this 1 Day Practical Emotional Intelligence Training.
[elementor-template id="686″]
Best suited for Individuals, Employees in Sales, Customer Service, Purchasing, IT, HR, and other departments in companies.
Next Available Schedule:
October 10, 2019
Join Today!
Available for Customized Corporate Training at Your Office. Contact Us for more information!