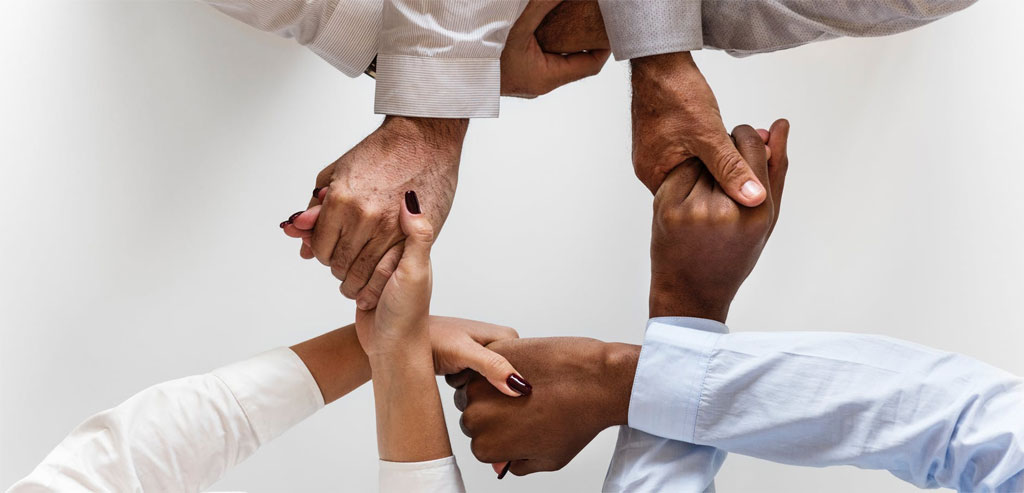 Improving diversity knowledge is a required component of every company. With more and more businesses having global presence workplace diversity is a forgone conclusion. Your participants will be able to use strategies to be proactive and remove barriers. They will be shown how to build and encourage diversity in their workplace and community.
Our Managing Workshop Diversity course will help participants understand what diversity is, and how they can create a more diverse environment. They will be instructed on how to use active listening and employ effective questioning techniques. By learning the right complaint resolution skills and choosing the right course of action communication throughout your business will be strengthened.
Managing Workplace Diversity Course Outline:
Module One: Getting Started

Icebreaker
Housekeeping Items
The Parking Lot
Workshop Objectives

Module Two: Understanding Diversity

What is Diversity?
Related Terms and Concepts
A Brief History
A Legal Overview

Module Three: Understanding Stereotypes

Stereotypes vs. Biases
Identifying Your Baggage
Understanding What This Means

Module Four: Breaking Down the Barriers

Changing Your Personal Approach
Encouraging Workplace Changes
Encouraging Social Changes

Module Five: Verbal Communication Skills

Listening and Hearing: They Aren"t the Same Thing
Asking Questions
Communicating with Power

Module Six: Non-Verbal Communication Skills

Body Language
The Signals You Send to Others
It"s Not What You Say, It"s How You Say It

Module Seven: Being Proactive

Encouraging Diversity in the Workplace
Preventing Discrimination
Ways to Discourage Discrimination

Module Eight: Coping with Discrimination

Identifying if You Have Been Discriminated Against
Methods of Reprisal
Choosing a Course of Action

Module Nine: Dealing with Diversity Complaints as a Person

What To Do If You"re Involved In A Complaint
Understanding Your Role
Creating a Support System

Module Ten: Dealing with Diversity Complaints as a Manager

Recording the Complaint
Identifying Appropriate Actions
Choosing a Path

Module Eleven: Dealing with Diversity Complaints as an Organization

Receiving a Complaint
Choosing a Response
Learning from the Complaint

Module Twelve: Wrapping Up

Words from the Wise
Review of Parking Lot
Lessons Learned
Completion of Action Plans and Evaluations
Includes Many Practical Scenarios, Exercises & Role Play in this 1 Day Practical Managing Workplace Diversity Training.

Have a Question or Need Corporate Training?
We Can Assist You.  Just Tell Us About Your Training Needs!
Best suited for Individuals, Employees in Sales, Customer Service, Purchasing, IT, HR, and other departments in companies.
Next Available Schedule:
October 12, 2019
Join Today!
Available for Customized Corporate Training at Your Office. Contact us for more information!