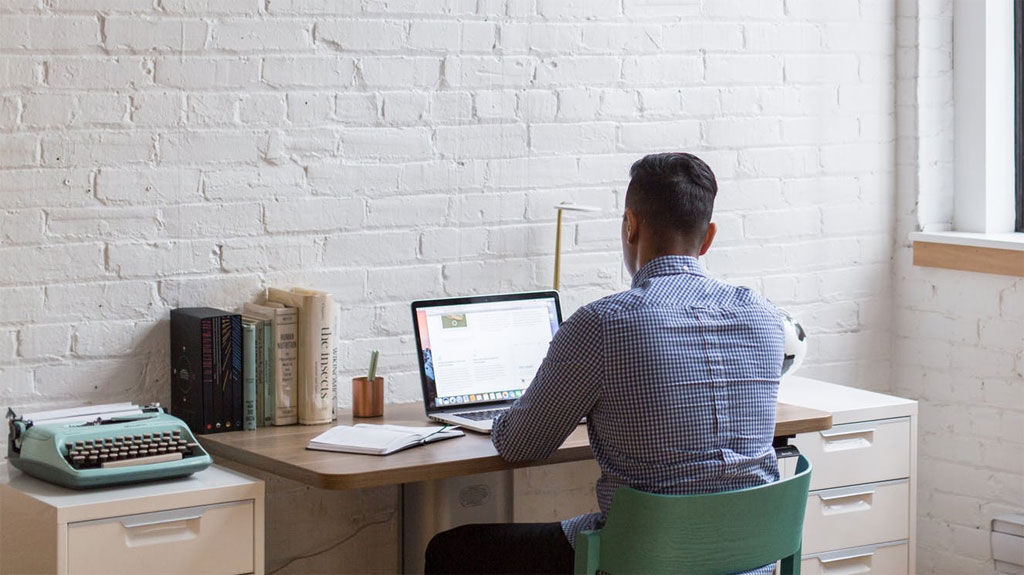 Self-awareness is developing an understanding your emotions and feelings. It is an awareness of the physical, emotional, and psychological self. Your participants will identify ways of recognizing all of these and improving each through various cognitive and learning styles.
Improving Self-Awareness will improve self-control, reduce procrastination, and develop mood management. Your participants will improve their relationships and create a more fulfilling life. These improvements will in turn translate into a wholly improved workforce. Stress will decline and productivity will increase as internal turmoil will decline all through improving self-awareness.
Improving Self-Awareness Course Outline:
Module One: Getting Started

Housekeeping Items
Pre-Assignment Review
Workshop Objectives
The Parking Lot
Action Plan

Module Two: What is the Self?

The Physical Self
The Emotional Self
The Psychological Self
The Spiritual Self
Case Study
Module Two: Review Questions

Module Three: Awareness of the Physical Self

Scanning
Progressive Relaxation
Physical Stressors
Exercise
Case Study
Module Three: Review Questions

Module Four: Time Management

Organization
Goal Management
Priorities
Procrastination
Case Study
Module Four: Review Questions

Module Five: The Emotional Self

Validity of Emotions
Utility of Emotions
Arousal
Valence
Case Study
Module Five: Review Questions

Module Six: Mood Management

Emotional Intelligence
Categories of Emotions
Increasing Arousal
Decreasing Arousal
Case Study
Module Six: Review Questions

Module Seven: The Psychological Self

Thinking Style
Learning Style
Personality Style
Distorted Thinking
Case Study
Module Seven: Review Questions

Module Eight: Interpersonal Awareness

Addressing Different Thinking Styles
Addressing Different Learning Styles
Active Listening and Body Language
Transactional Analysis
Case Study
Module Eight: Review Questions

Module Nine: The Spiritual Self

Mindfulness
Meditation
Cultivating Positivity
Gratitude
Case Study
Module Nine: Review Questions

Module Ten: Limitations of Self-Awareness

Navel Gazing
Dangers of Excessive Self Discipline
Humility
Empathy
Case Study
Module Ten: Review Questions

Module Eleven: Independence Versus Interdependence

What is Interdependence?
Systems Theory
More than the Sum of All Parts
Team Building
Case Study
Module Eleven: Review Questions

Module Twelve: Wrapping Up

Words From The Wise
Review Of The Parking Lot
Lessons Learned
Recommended Reading
Completion Of Action Plans And Evaluations
Includes Many Practical Scenarios, Exercises & Role Play in this 1 Day Practical Creative Problem Solving Training.
[elementor-template id="686″]
Best suited for Individuals, Employees in Sales, Customer Service, Purchasing, IT, HR, and other departments in companies.
Next Available Schedule:
October 07, 2019
Join Today!
Available for Customized Corporate Training at Your Office. Contact Us for more information!