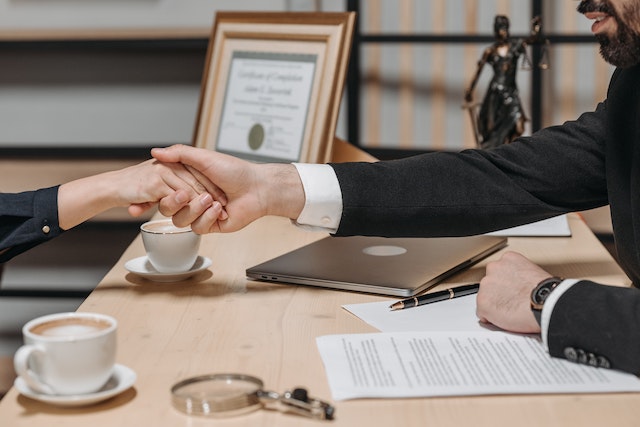 Negotiation is a key part of doing business, but it can be both difficult and time-consuming. Most people never learn the essential principles and practices of effective negotiation. They suffer from poor deals and end up as losers…
Effective business negotiation is the ability to identify the needs of both parties and facilitate a mutually beneficial solution.
To become a more effective negotiator and increase your organization's bottom line, you must learn and practice the key negotiation principles.
By learning the art and science of successful negotiations, organizations can upskill their staff for internal as well as external negotiations.
Whether Negotiating for more time, more budget, more resources, or conducting hard negotiations with customers and suppliers, these practical skills will help create win-win solutions that result in better deals for everyone.
Great negotiation skills help to build better relationships, earn trust and create win-win deals. A very in-depth, practical training full of examples, individual exercises and role plays.
This practical Negotiation Skills Course is about being able to negotiate with others in a business environment, and create a win-win deal.
Negotiation is a key part of the organization that creates value. It holds the key to getting ahead in the workplace, resolving conflicts, and creating value in contracts.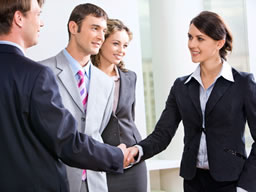 When disputes arise in business and personal relationships, it's easy to avoid friction to save the relationship.
Negotiation is always related to our problem-solving ability. Every day we face problems ranging from simple disagreements to severe personal or professional disputes. Every situation is unique, but you can quickly adapt to any challenge by learning and practicing negotiation skills.
Course Outline
SECTION 1: Planning Your Negotiation
Defining your objectives of negotiation
Defining the context of negotiations
Components of negotiation plans
Negotiation roles and responsibilities
Plan alternatives and outcomes for both parties
SECTION 2: Applying Negotiation Techniques
Negotiation processes and techniques
Relevant precedents for Negotiation
Applying communication and conflict resolution techniques
SECTION 3: Closing Negotiation and Evaluate Outcomes
Legislation and regulations relevant to negotiations
Finalizing negotiation and follow-up actions.
Monitoring and evaluating negotiation outcomes against objectives
Want to join this training?
Contact : training@softskills.sg
Join Today!
Available for  Corporate Training at Your Office. Contact Us for more information!